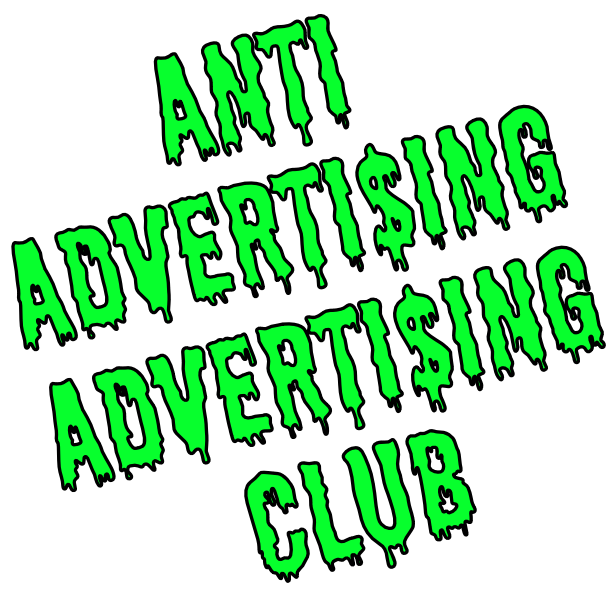 Anti Ad Ad Club is sponsoring takedowns of 9 evil brands, and we'll pay anyone who joins the fight.
Kill Brands; Get Paid
How It Works
Step 01
Use Anti Ad Ad Club sounds on TikTok
Step 02
Hit the view count threshold
Step 03
Send us proof that you're the creator of the TikTok
Step 04
Get paid out based on which sound you used!
The Sounds
While Anti Ad Ad Club is no longer sponsoring the use of these sounds, you should still use them!

These companies are still terrible.
Attack Fashion Nova for stealing designs and using sweatshops
Attack Tesla for employee health negligence and union busting
Attack Purdue Pharma for opioid crisis profiteering
[Will only be paid out 1x]